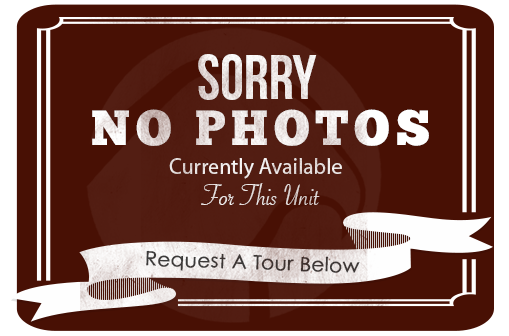 ABOUT: Pizza House - Apartment 1
This apartment is conveniently found directly across from the Oak Grove, of the beautiful IUP campus.
Located on Oakland Ave, above the Pizza House, this newly remodeled 3 bedroom apartment is a perfect fit for a small group of friends. With brand new furniture, this apartment can't be beat!
One of our favorite advantages of having this apartment is having one of Indiana's top pizza shops below your apartment! Don't feel like cooking? No problem…
– 3 Bedroom
– 1 Bathroom
– Private Laundry
– Large Living Area
– Large Kitchen
– Newly remodeled apartment
– New furniture
– Completely furnished
– All utilizes included except cable & internet
– Parking available
– Large patio & outdoor area